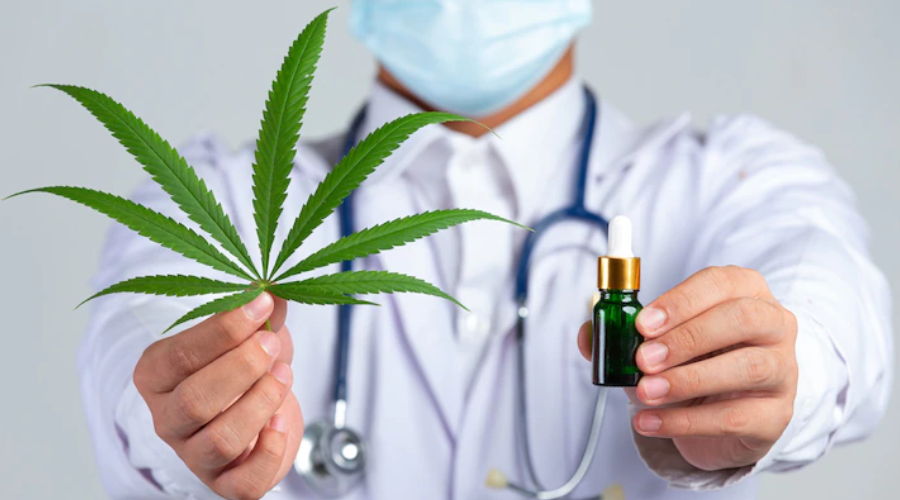 Botanicals, especially cannabis derivatives have had a tough time getting mainstream acceptance. Well, that was until July 2018 when in a historic ruling, the Food and Drug Administration (FDA) officially approved the use of cannabidiol (CBD) for the treatment of epilepsy.
Scientific Backing for CBD's Efficacy in Treating Epilepsy
John Hopkins Medicine researchers supported this move from the FDA by demonstrating the efficacy of CBD in helping to mitigate the negative side effects of anti-seizure medicines. They also showed how the quality of life has significantly improved for epilepsy sufferers thanks to botanical therapy.
That wasn't all, however. CBD products didn't just attempt to control seizures, but clinicians saw improvements in other areas such as sleep, anxiety, and depression.
Prior to the legalization of botanical therapy for epilepsy, patients were forced to rely on diet therapy and anti-seizure drugs. As can be imagined the anti-seizure medication wasn't without a litany of side effects which included blurred vision, fatigue, vertigo, dizziness, and nausea.
CBD Treating a Gamut of Seizure Disorders
The CBD approved by the FDA, Epidiolex, can treat three specific types of seizure disorders, namely:
Tuberous Sclerosis Complex
Lennox-Gastaut Syndrome
Dravet Syndrome
While research is still ongoing to see whether alternative CBD forms are also useful for treating other types of epilepsy, the evidence collected thus far is positive. This is according to another John's Hopkin four-year study.
Data revealed that epileptic artisanal CBD users had better results than the control group which wasn't using CBD products.
The CBD users enjoyed:
This is good news for those with epilepsy.
Looking for CDB Products Near You?
CBD Botanical Therapy is a leading provider of high-grade CBD products at affordable prices. Browse our store to find CBD products that help you manage soreness, anxiety, and sleep.