Subscribe and Save!
15% – 20% Off Already Low Prices and Free Shipping
About
CBD Botanical Therapy
CBD Botanical Therapy® offers potent CBD products at affordable prices. This is because we don't pay athletes to sell our products. We don't raise our prices to pay affiliates. We don't have retail locations or franchise stores. Nor do we white label products. We don't farm or extract CBD. And lastly, we're not a public traded company at the mercy of venture capitalists, a parent company, or large block shareholders. We can't be strong-armed by a board of directors into offering less and charging more. We make the products our customers want, at the potencies they need, and at prices they can afford.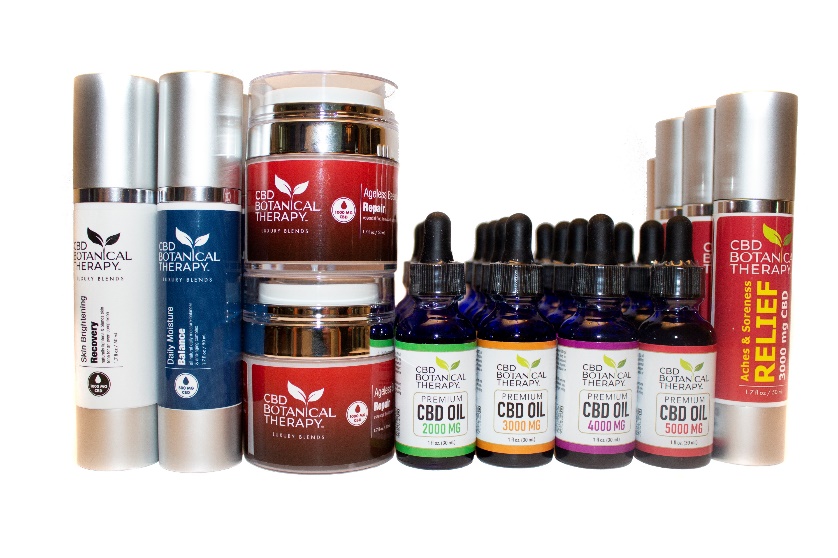 Our

Process

We simply purchase high quality wholesale, lab tested, American grown CBD and formulate our own products containing large amounts of CBD. And for our topical treatments our chemist developed a proprietary blend of terpenes improving CBD skin penetration while also offering analgesic and anti-inflammatory relief as well. We then pass along the savings to our customers. This enables customers to afford high quality, potent CBD products helping them feel better and live healthier.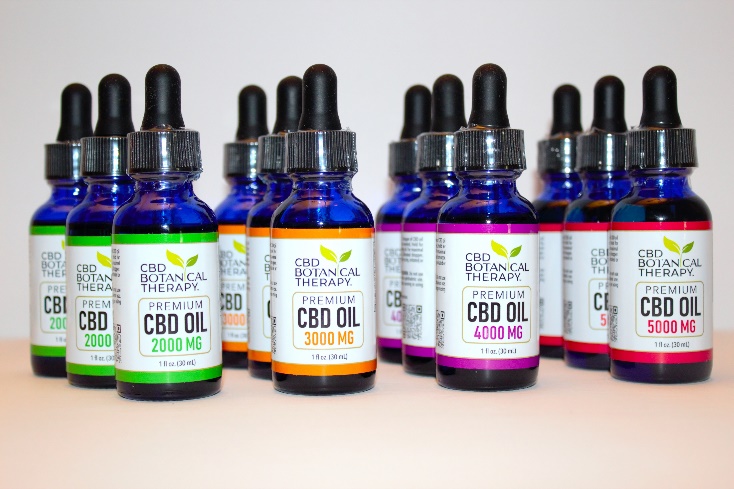 Quality

– First Aid Caliber Products

Customers realize our products are formulated specifically to help and heal their issues. Our products don't make outrageous claims simply to take advantage of consumers' lack of industry or product knowledge. This is an aspect of the CBD industry we cannot stand. We're in the CBD industry to help people and to produce potent products that offer real, necessary relief.
Save

Customers Money

McDonalds doesn't raise cattle for its hamburgers or grow potatoes for its French fries. And we don't farm hemp or extract CBD. It's simpler to purchase bulk CBD from American growers and extractors and then formulate potent CBD products. We don't have additional processes and expenses. This allows us to pass the savings on to the customer. This is something other large CBD companies don't do. CBD doesn't have to be expensive and you shouldn't overpay for weak CBD products.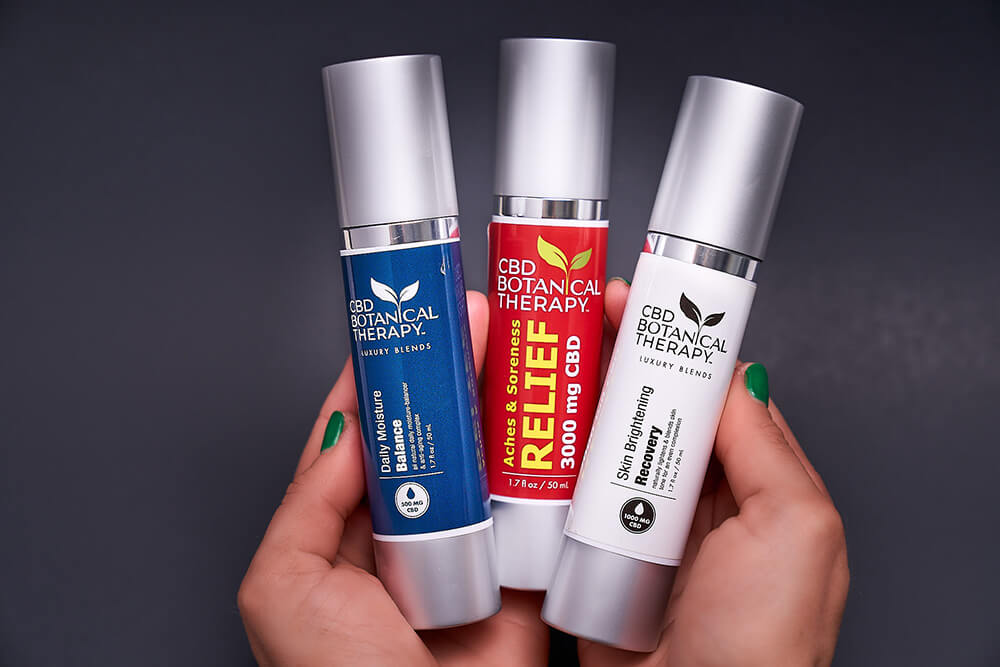 GMP

– Good Manufacturing Practice

All manufacturing facilities should implement Good Manufacturing Practices and we are no exception. Companies adhere to these standards help to assure the identity, strength, and quality of their products. Our Ph.D. chemist has 35 years of formulation experience with some of the largest medical and pharmaceutical companies in the world. Product consistency, efficacy and safety are his primary concerns. This enables us to consistently manufacture and sell premium quality products.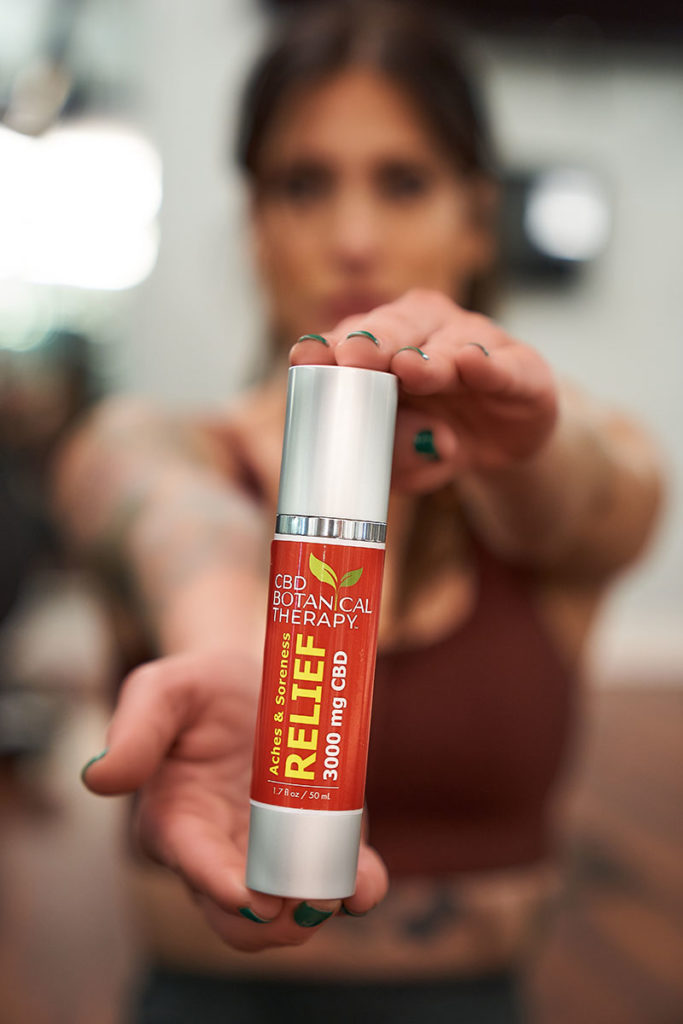 Customer

Services

High quality CBD products along with superlative customer service are our main focus. Your satisfaction and happiness are critically important to us. When you place an order you receive a thank you note and an email from the owner of the company. We don't have a customer service department. Everybody in the company is customer service. Except for Noodle.  He'd rather sleep, eat, and play than work.

If you ever want to cancel your subscription you can do that through your website membership or you can simply call us at either 727.365.6612 or 844.944.4223 and we'll cancel it for you. Or email us at sturano@outlook.com or steve@cbdbotanicaltherapy.com with your first and last name. It's that simple!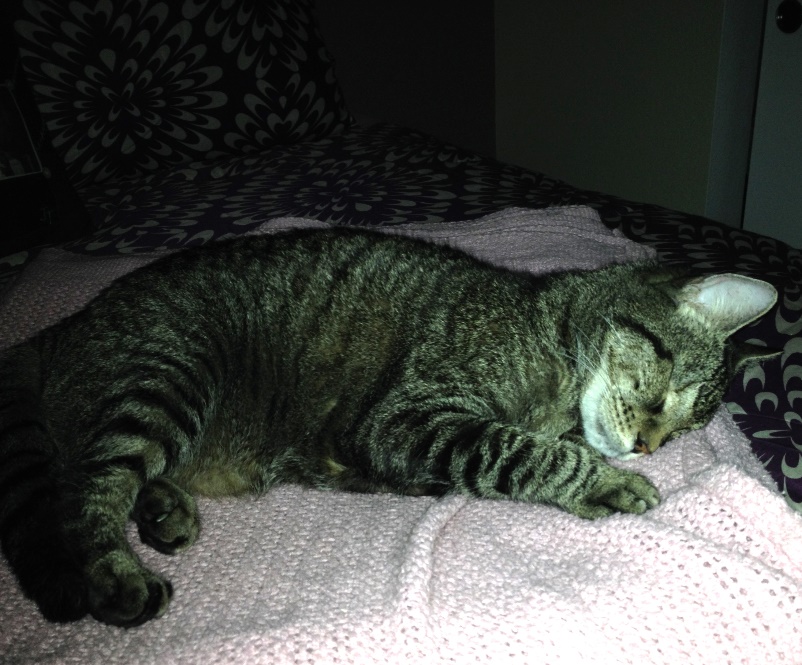 MEET

the

TEAM
Wayne Kornreich, Ph.D.
Chief Science Officer
Wayne has over 40 years of experience as an organic chemist with companies including Pfizer Pharmaceutical, The Salk Institute, and Johnson & Johnson. His knowledge of chemistry, research, proper laboratory procedures are an incredible asset to CBD Botanical Therapy® and ensures safe, effective products are always produced. Wayne is the holder of six patents & author and co-author of sixteen scientific publications. He is continually evaluating therapeutic options and potentially viable applications for CBD products to help our customers. Wayne's wife also has a Ph.D. in chemistry & teaches at a local college.
Jeannette Fossett
Vice President Operations
Jeannette has been a C-suite executive for thirty years. Because of her experience, character, and commitment to excellence she was a natural fit for our company. Her saying, "CBD is legal, now it needs to become professional" is the motto of our company. Her knowledge of operations, sales, and management are invaluable in helping us provide the best products possible.
Stephen Turano
Chief Executive Office
Steve has thirty years of experience in the public and private sectors including insurance, health & wellness, medical staffing, manufacturing & consumer goods. His goal is to guarantee CBD Botanical Therapy® spends the additional time, research and capital to assure products are of the highest quality and efficacy to best serve customers' needs. Please feel free to call if you have a question or need some additional clarification regarding CBD or the cannabis industry. All CBD users are our customers.
Contact Steve directly at 844.944.4223.
First aid, aches and pains, recovery, or just looking and feeling better than yesterday. Don't miss out on CBD's benefits!

THC Free

Made in USA

USA Ingredients

3rd Party Test

Non-GMO

Gluten Free

Cruelty Free