Testimonials
---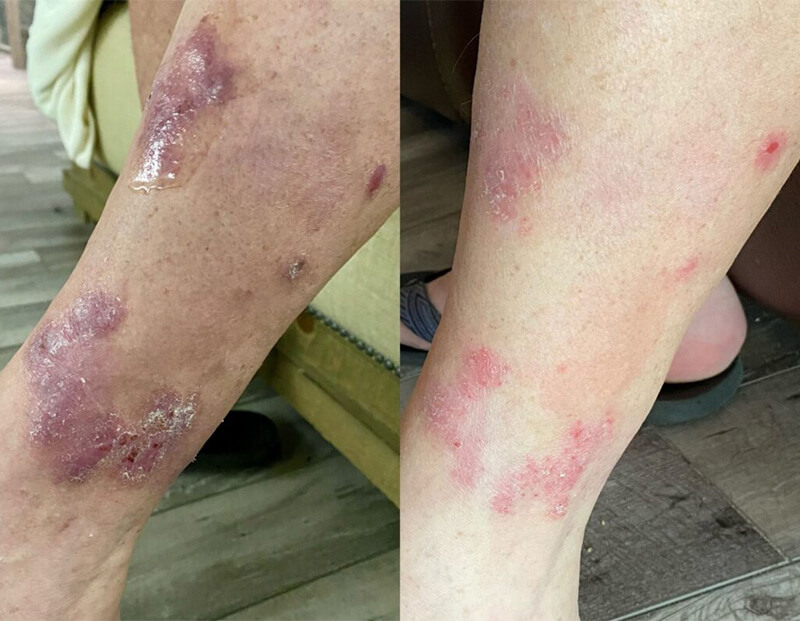 As you can see, I suffer from eczema and was skeptical about natural treatments working because I'd tried them all. Plus, I didn't want to take a pharmaceutical industry product that might have long-term, detrimental effects.  I was given a bottle of Eczema Ease and the moment I applied it to my wounds the itching stopped. 1st Benefit – Less itching and suffering.  I then applied it only once a day for 5 weeks and these are the results. 2nd Benefit – Better looking and healthier skin. 3rd Benefit – Less embarrassment.  I'm amazed and thankful! 
~Richard B.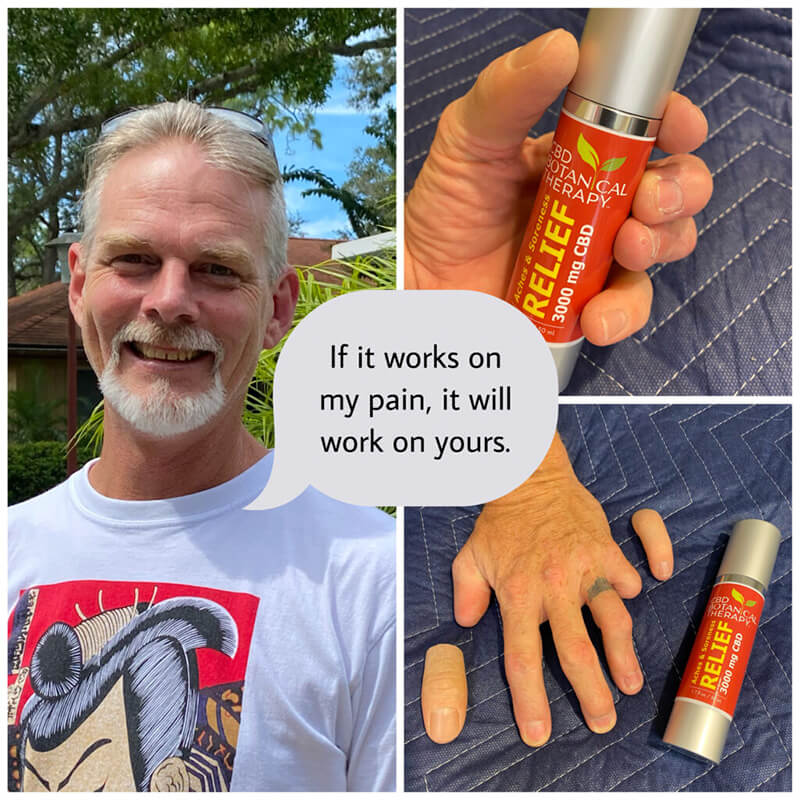 As you can see I had an accident with a faulty machine at work. CBD Botanical Therapy's RELIEF cream is the ONLY cream that eases my finger pain. And once I apply it I'm still able to grip tools and work because my hands aren't slippery. IT WORKS!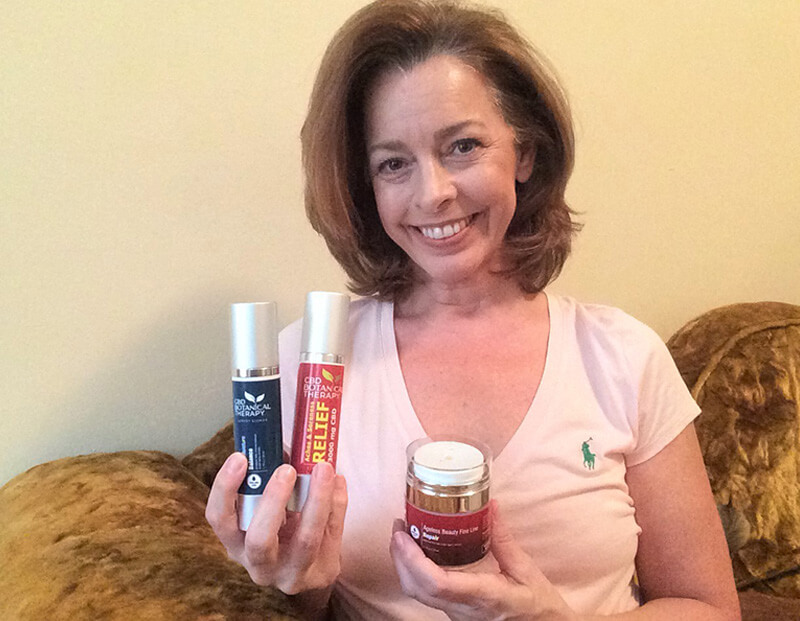 I can't say enough good things about CBD Botanical Therapy, their products or their staff. I reached out to them after experiencing several serious medical issues to see if CBD could or would help. CBD Botanical Therapy gave me free products to help with my recovery. I'm now a loyal customer and would recommend them immediately over the numerous CBD companies in the market.  You can't beat their products, prices, knowledge, or customer service.
~Kim J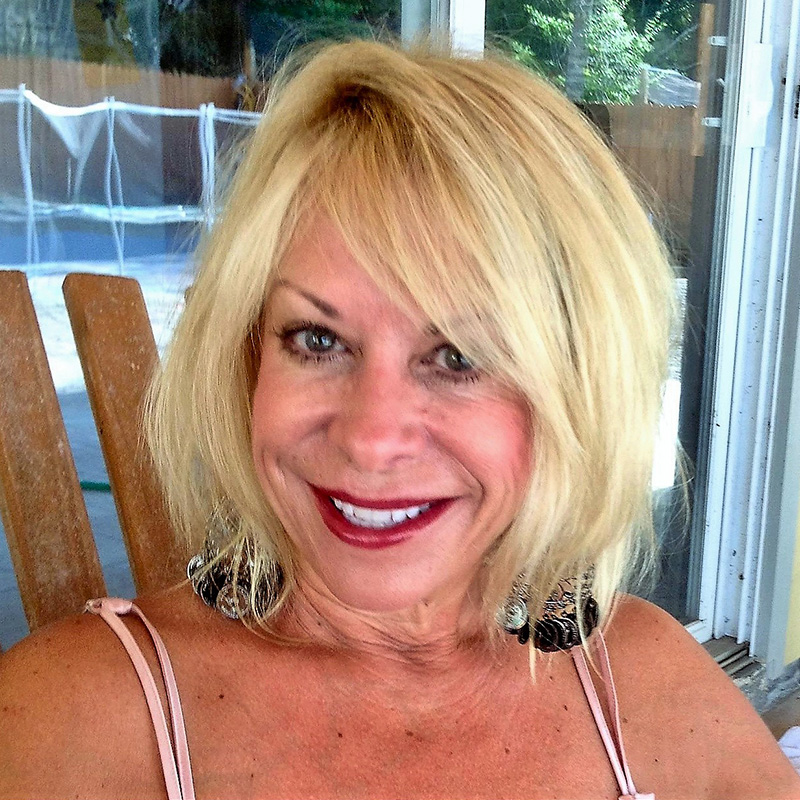 My shoulder was killing me. I reached out to CBD Botanical Therapy and they suggested I use their RELIEF cream. I rubbed it on my shoulder and 5 minutes later forgot I had been in pain. Amazing! Now I use it on sore knees and hands as well. It allows me to return to activities I used to do (jogging & tennis) and makes just getting through the day much more enjoyable.
~Mary H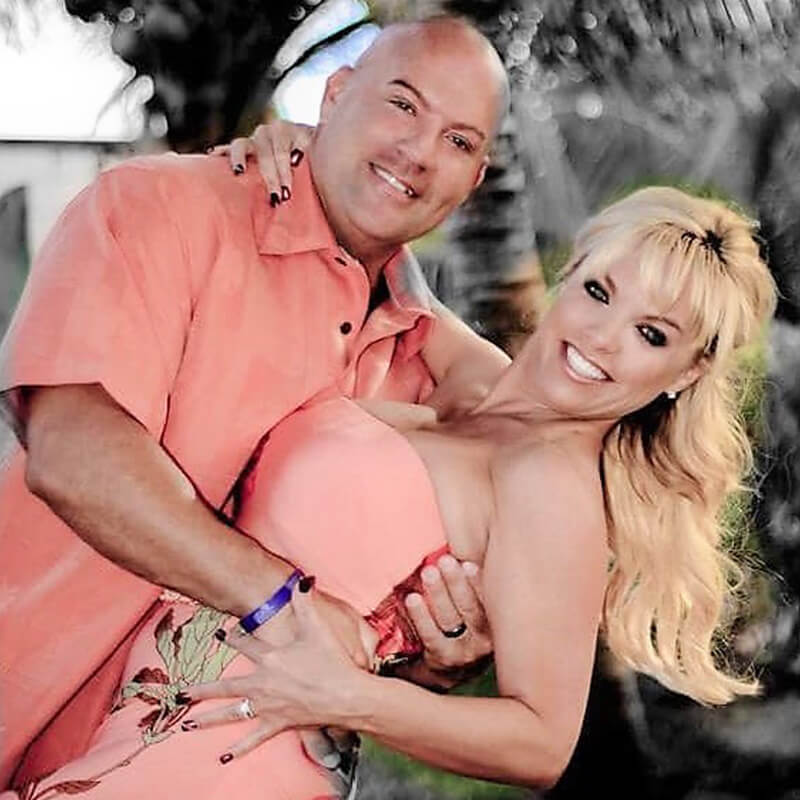 Like most people, the years of activity and wear and tear have taken their toll. I would wake up with too many aches & pains and then deal with them as best I could. I received a free bottle of the 3000 mg tincture in 2019 and have been a loyal customer and CBD advocate ever since. How can I tell it works?  If I stop taking if for a few days the aches & pains quickly return. After my beautiful wife Elizabeth, my CBD tincture is the 2nd most important thing I bring on vacation! 
~Matt Y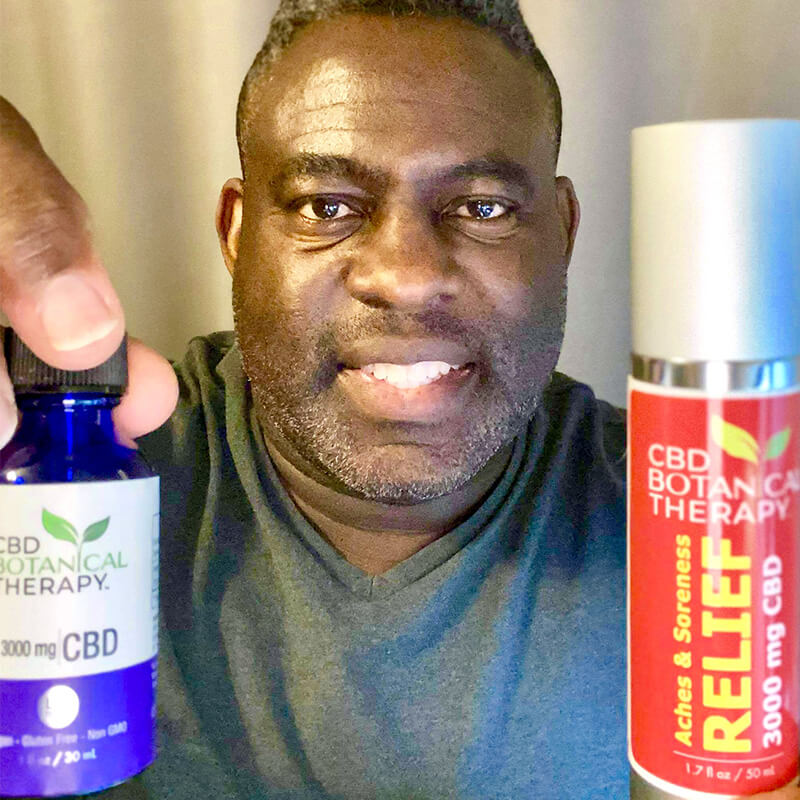 My body has been through high school and college track & football. The pain in my lower back, hips, knees and ankles were beyond excruciating. I started taking the 3000 mg tincture and felt relief in less than two days Swelling was reduced and my daily pain level went from a 7-8 down to a 3 which is phenomenal for my mental well being as well.  I've even had an easier time resting peacefully at night. Normally every month I would spend crazy amounts of money on over the counter pain and arthritis medications. I can tell you CBD Botanical Therapy's products are considerably less expensive, easier on my stomach, and the results are much more effective. If you're dealing with joint pain or swelling you'll want to try their tincture and the RELIEF topical cream because I'm sold!
~Rick T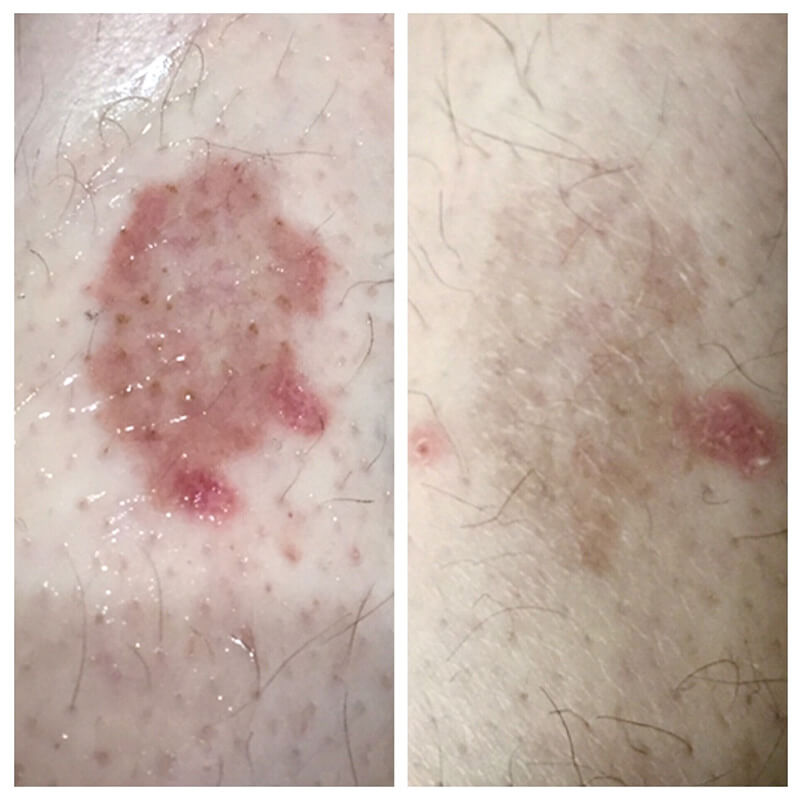 I started using just their 3000 mg tincture on a dermatitis irritation I had on my leg. It stopped the itching almost immediately. I just ordered my 3rd bottle and the spot is almost totally cleared up. No pharmaceuticals or biologics needed. And they are right. Potent is powerful and the additional CBD makes a difference. I can't thank CBD Botanical Therapy enough. I will always keep a bottle in the medicine cabinet. 
~Troy P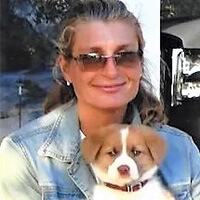 After a long day of lifting bails of hay and taking care of my horses I was tired, sore and my legs and arms were a bit itchy. I applied CBD Botanical Therapy's RELIEF cream to my arms and legs and my aches and pains went away almost immediately. I was also surprised that the itchiness did as well. I use their tinctures for my internal wellness and I will use their RELIEF cream for my aches and pains as well.
~Robyn R