Shop Premium CBD Products
All CBD products manufactured by CBD Botanical Therapy® are derived from non-GMO, U.S. grown industrial hemp produced through natural farming practices. Shop our premium CBD products and first aid formulas including potent tinctures, topicals, and pet products. Place you order and we'll ship it first class the same day or the following morning.
Why buy
CBD Botanical Therapy?
CBD Botanical Therapy offers potent CBD products at affordable prices. This is because we don't pay athletes to sell our products. We don't raise our prices to pay affiliates. We don't have retail locations or franchise stores. Nor do we white label products. We don't farm or extract CBD. We simply purchase high quality wholesale, lab tested American CBD and formulate our own products and then pass along the savings to consumers. This enables customers to afford high quality, potent CBD products helping them feel better and live healthier.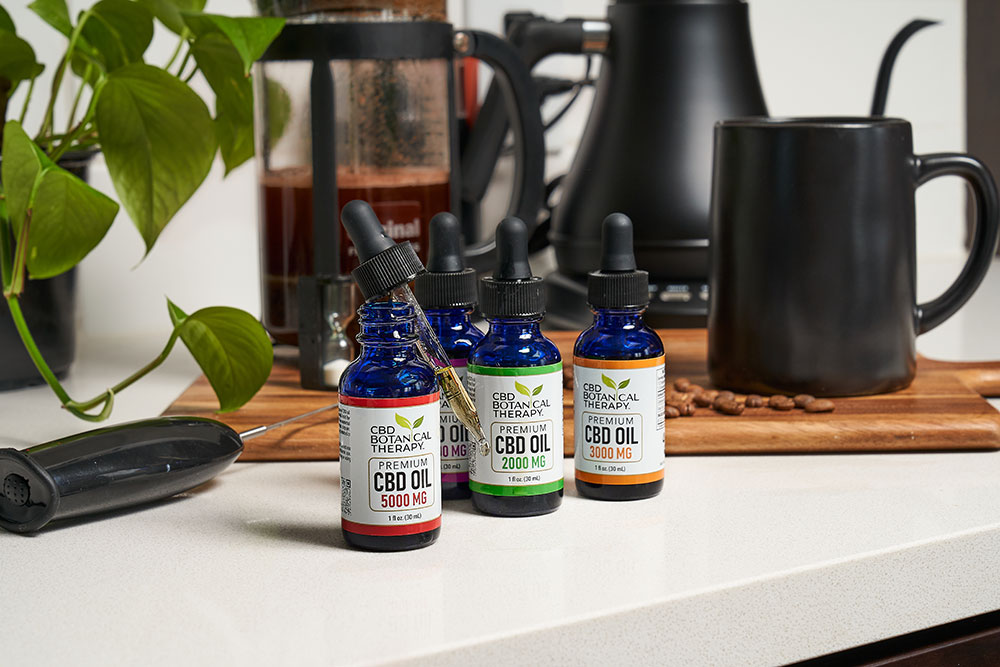 THC Free

Made in USA

USA Ingredients

3rd Party Test

Non-GMO

Gluten Free

Cruelty Free
More Frequently

Asked Questions
Professional athlete, weekend warrior, or just trying to stay healthy, CBD should be part of your daily supplement regimen and recovery plan. Don't miss out on its benefits.
Subscribe To Newsletter
CBD Botanical Therapy was the first national CBD first aid company to offer potent CBD products at affordable prices. We manufacture our own products. We're not a CBD chain or part of a franchise. We don't white label CBD products for other companies. Nor do we farm hemp. Our expertise is purchasing American CBD extracted from hemp and formulating potent CBD products at affordable prices.