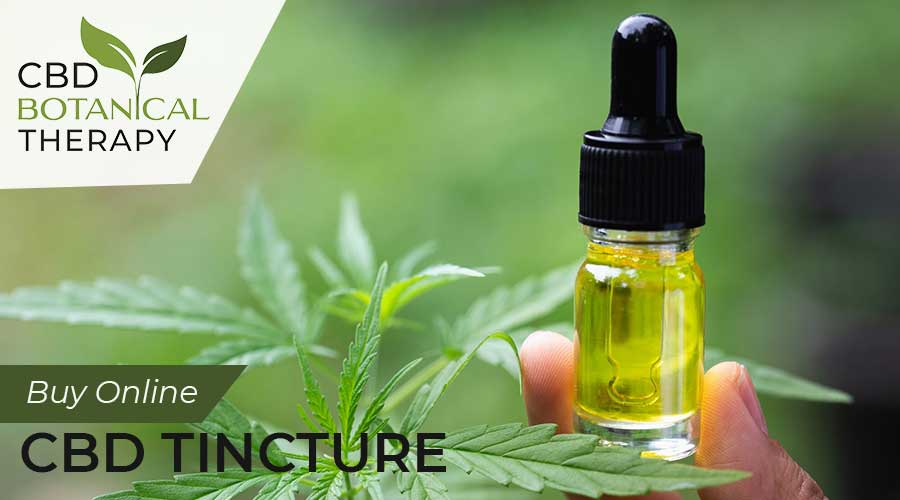 CBD oil has become a very hot topic recently as more and more people are discovering the numerous amazing health benefits offered by it. In response, we've also seen a large number of shops beginning to sell it, both in their retail and online shops. This surge in popularity can make it a bit challenging to find the best resource for CBD products and CBD tinctures to buy online.
A lot of sellers out there are simply trying to make a quick buck and often they aren't even involved in the production of the CBD oil they're selling. Some retailers just purchase the product from wholesalers and then apply their own branded packaging before placing it on their shelves. This isn't necessarily a bad practice, but it can result in poor quality or inconsistent CBD products, especially if the retailer buys from multiple sources.
At CBD Botanical Therapy, we produce our own CBD oil and ensure it passes rigorous quality testing before being sold in our online store. You can be sure that our tinctures and topicals will always be top tier and the formula will not change. After placing your CBD buy online order, you can have peace of mind knowing that our products are backed by our generous return policy and we'll replace or refund your purchase if it fails to meet your expectations.
We also provide free shipping for orders over $65 within the US, so if you're eagerly searching for a CBD tincture to buy online and save a little money, that is another great feature to consider. Shipping generally takes 1 to 2 weeks depending on where you live. The whole experience from ordering to delivery has been made as stress-free as possible so that our loyal customers will get the most therapeutic benefit from our CBD products.