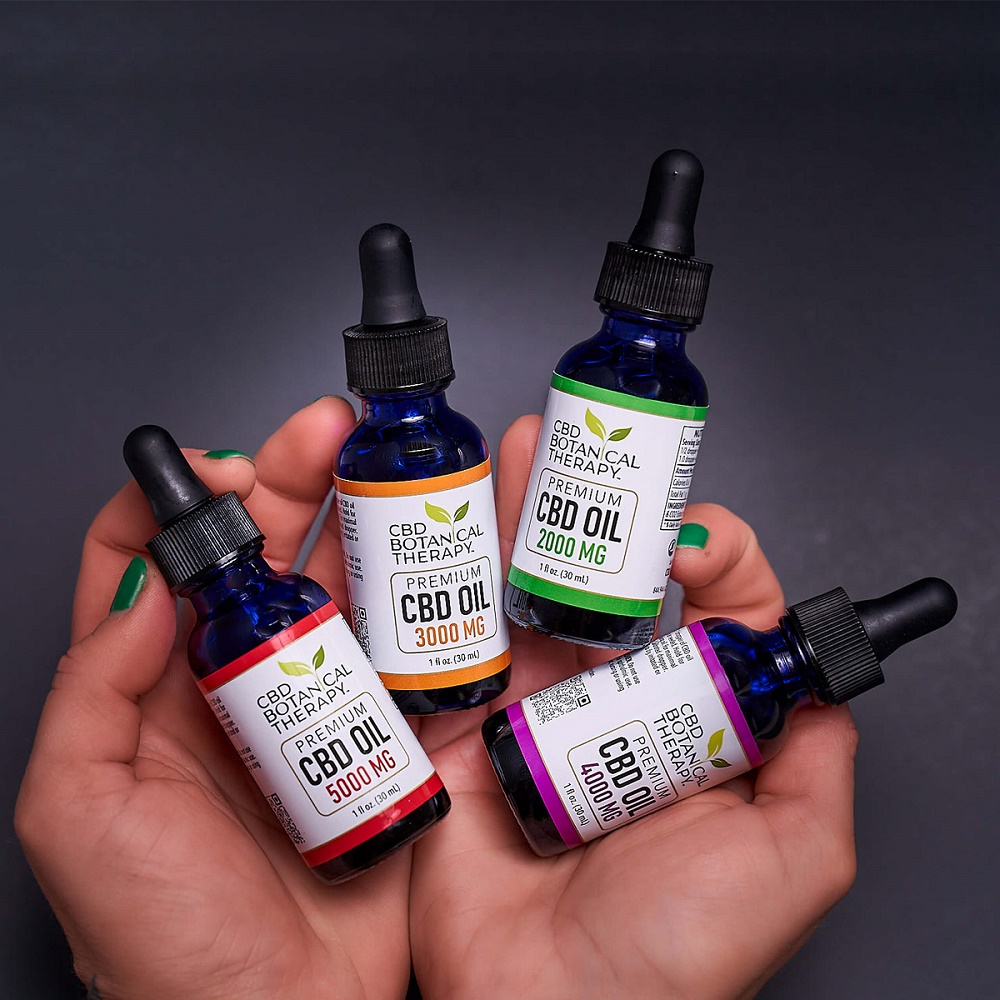 How much CBD do you really need?
So, you've decided you want to give CBD a try. Maybe you're suffering from chronic pain and inflammation, some mental health issues, or a treatment-resistant skin condition. While we're very confident that our CBD can help you, it's essential that you order enough and that your dosage is sufficient. That's why for all new customers we recommend trying our 5000mg CBD tincture first.
It might seem counterintuitive to start with the largest bottle available, but there are some pretty good reasons to consider it:
CBD has a low absorption rate – it's just the nature of CBD, it doesn't matter which brand you use. Our tinctures have an absorption rate of around 40% if taken sublingually, and other methods are around 10%. Consequently, most people starting out with CBD underestimate how much they need to take. To get the most therapeutic benefit from CBD you need to take a healthy dose on a regular basis.
It's more cost-effective – you can save some money by buying a larger quantity at once. As long as it's stored properly and in oil or cream form, your CBD can last up to 2 years before it loses strength. Most people continue purchasing CBD whenever they run out, so ordering the bigger bottle means fewer shipments. In addition, for our US customers, we offer free shipping on orders over $65.
It can take a while to experience the benefits of CBD – most people will need at least 1 to 3 weeks of consistent, daily doses to get the full effect of their CBD treatment. However, you might notice some improvement before that, or it could take even longer to see your symptoms begin to subside.
Ensure that you order enough CBD, to save yourself from the stress of running out, by getting the 5000mg CBD tincture available in our online store.