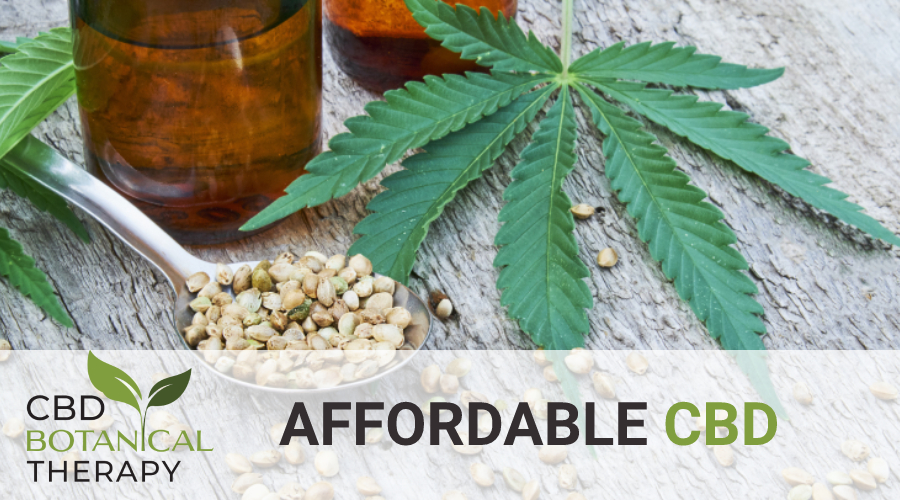 Most people today will agree that affordable CBD has many proven benefits for therapeutic use. It's been used as a treatment for numerous different health conditions, from autism to epilepsy to post-traumatic stress disorder. CBD has even been used for treating anxiety and insomnia.
It may help alleviate symptoms of numerous mental health conditions, particularly people suffering from depression, of which almost 20 million people in the US alone are currently struggling. Some recent studies indicate that it works by helping your brain to process serotonin more efficiently. Serotonin is a chemical that we all have in our brain and its purpose is to regulate our emotions, sleep, digestion, and our body's healing process.
Another way that CBD likely helps people suffering from depression is that it provides a relaxing effect for those who use it consistently, which results in better sleep regulation. We all know that getting enough sleep is critical to functioning at an optimal level. However, most people still don't get an adequate amount of it. It's very common for busy adults, and even children, to have a hard time following a strict sleep schedule. This is especially true if they are prone to depression or anxiety.
CBD is used by many people as a sleep aid, and if taken routinely it can have a very positive effect on mental health. Depending on where you live you may be able to get a doctor's prescription for your therapeutic CBD. Realistically though, most people will find that they have to navigate their CBD journey on their own. Insurance policies rarely cover the cost and there's still a lot of stigma about CBD in the medical field.
Fortunately, you do not need a prescription to purchase our affordable CBD products from our online store. Just simply place an order and it will be delivered expeditiously.