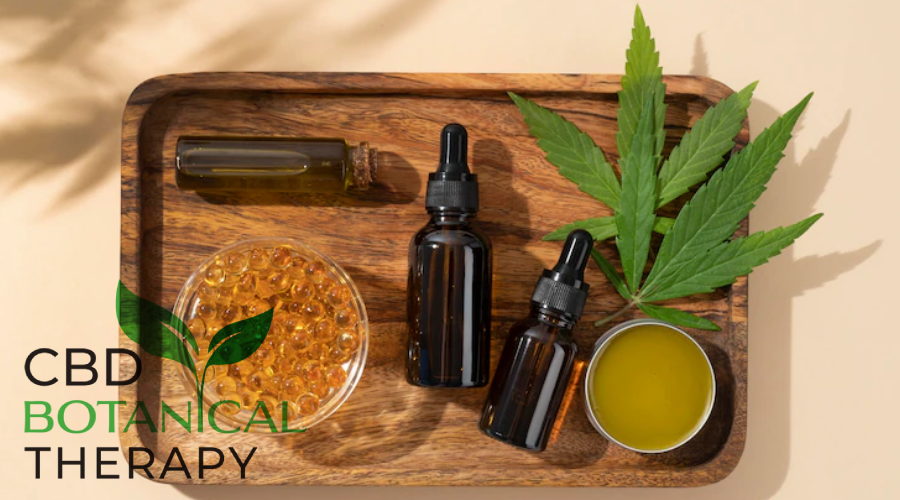 How do you take your CBD botanicals?
In recent years, cannabidiol (CBD) products have been gaining popularity. Many use them for their remarkable therapeutic benefits while others merely for their euphoric qualities.
Regardless of whether you're part of the 62% of United States adults relying on CBD products to help ease anxiety and stress, or the 35% using them for recreational purposes, one thing is for sure: there's more than one way to enjoy CBD botanicals.
In this post, we look at four of these ways.
CBD Oils
CBD oils are CBD extract combined with a carrier oil such as coconut oil. CBD oils are the most prevalent type of CBD product on the market. To enjoy them, just use the product dropper to place a small amount in your mouth and swallow. In addition, they can also be easily mixed into food and drink, while some can be applied topically.
CBD Tinctures
CBD tinctures are primarily alcohol-based CBD extracts. These CBD products typically have sweeteners and flavoring added to them to make them more palatable because they are taken orally by placing a few drops under the tongue. It's not usual to find vitamins, supplements, and other herbal extracts making up the ingredient list on tincture packaging.
CBD Edibles
For those who don't like the idea of consuming tinctures or oils, there are always CBD edibles. These are sweets like mints, gummies, or even truffles infused with CBD extracts. They are great because you can discreetly eat them.
CBD Topicals
Research into CBD topicals is promising and so far shows that applying CBD-infused creams such as Ageless Beauty Cream, balms, and lotions can help with smoothing wrinkles, reducing the discomfort brought on by skin conditions like eczema and psoriasis, and help with mitigating localized pain.
Buy CBD Botanicals Near You
CBD Botanical Therapy is a leading provider of high-grade CBD products at affordable prices. Browse our store to find CBD products that help you manage a variety of conditions including soreness, anxiety, and insomnia.