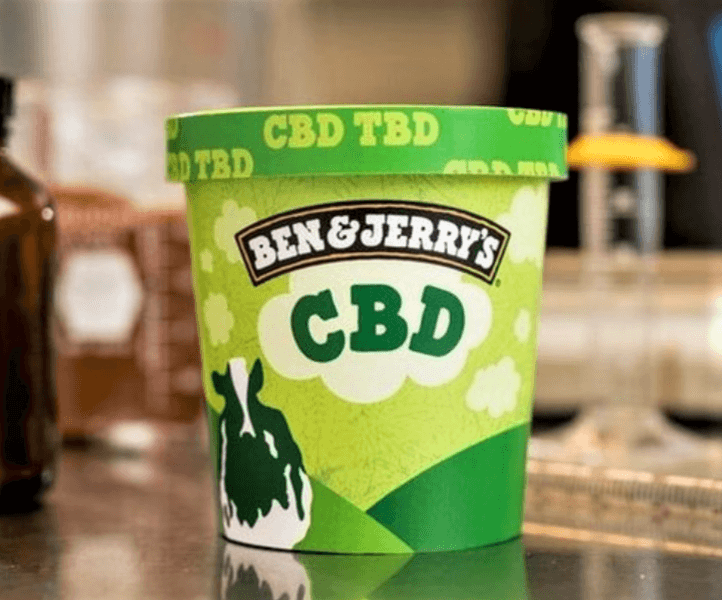 CBD sales took a backseat to other essential purchases when the COVID-19 pandemic grew more urgent during the past year. Even while in the backseat domestic, CBD sales grew 52% across channels in 2020 with total sales tipping just over $4 billion for the year. Projections for 2021 estimate growth of 55% potentially raising the sector's take to almost $6.3 billion.
As for where 2020's CBD sales occurred, the dispensary channel captured the lion's share and ultimately accounted for roughly 33% of the category total. But with 25% of the year's CBD sales coming from direct-to consumer sales, e-commerce wasn't far behind. The convenience of direct-to-consumer CBD sales can't be denied. Plus, there is no added cost for a medical cannabis card or the unnecessary mark-up of opportunistic dispensaries. But as with every consumer goods product, finding the highest quality at an affordable price can be a challenge.
Reasons for CBD Purchases
Research shows 33% of CBD consumers cited anxiety management as their key consumption
driver while 32% cited stress management. Pain relief drives 47% of CBD consumers to the category with a better night's sleep motivating 39% more. These needs for "improved wellness" are present even without a global pandemic and give good reason to expect CBD's continued growth as a wellness product or first-aid supplement.
Consumers' Evolving CBD Needs
As the CBD category has diversified, so too has its typical shopper. And with that evolution, we've also seen an evolving set of needs among the consumer base. For instance, consumers who have been with the category for at least two years often gravitate toward products for "stress and anxiety relief" or "improved quality of life."
Those who have entered the market within the past 3-6 months more often look for targeted
benefits from oral or topical treatments for relief of menopausal symptoms, post-workout recovery, pain and inflammation, and skin irritations or itching.
Wellness products – topical creams, balms, salves, etc. – as well as supplements, will be the
three biggest categories driving CBD sales in the coming years. Wellness alone is expected to contribute $2.9 billion to the growth of U.S. CBD sales by 2026.
Health and wellness consumers are looking for functional ingredients in all their lifestyle purchases. And the data shows consumers are willing to take advantage of CBD's benefits in
over-the-counter products rather than in standard medicinal products.
CBD Edibles and Drinkables – Not a Trend to Join
Also driving sales are CBD edibles. With 75% of consumers who've tried CBD in the past six
months reporting to have chosen an edible. While edible CBD products such as gummies, chocolates, or water are very popular, they're not as effective a delivery method as tinctures and can be cost-prohibitive. Despite this scientific data, the CBD food market has grown by 23%.
CBD-infused beverages are looking especially bright. Shelf-stable coffee sales were up 111% while shelf-stable waters and juices grew 66% and 44% respectively. Another interesting category on the rise, nut and seed butter, up 77%. While the trend is good for manufacturers it might not be the best for consumers' wallets or results. The primary complaints from CBD users are high costs and low CBD potencies. If CBD potency can't be delivered effectively through foods or beverages, consumers will quickly realize CBD's best delivery methods currently are still potent tinctures and potent, properly formulated topicals.
Education Needed
Real CBD consumer education will prove especially important as sales spread into more mainstream venues. CBD has an incredible potential to help individuals based on its own
merits and chemical properties. Companies and executives must be willing to be honest with consumers about what CBD can and will do, offer quality products at reasonable prices, and
not turn this amazing new market into the next consumer products gimmick.