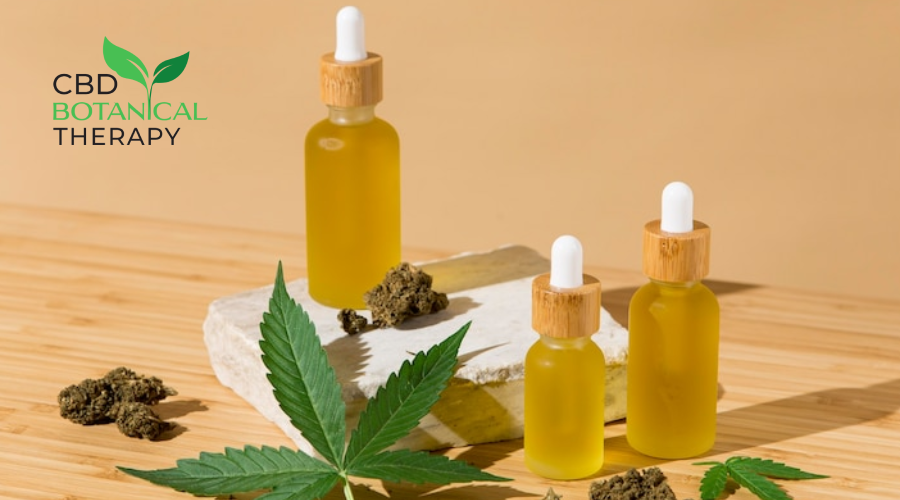 Is CBD therapy efficacious in helping those suffering from arthritis?
In this post, we look at what the latest research and science say concerning both the benefits and associated risks of using CBD to treat arthritis.
But first things first, what are CBD and CBD therapy?
CBD Defined
CBD is the acronym for cannabidiol, a chemical derived from the Cannabis sativa plant. CBD produces no psychological effects, unlike THC (tetrahydrocannabinol), the cannabis extract that causes people to get high.
CBD therapy is simply the use of cannabidiol-infused products to treat, provide relief, and heal physical or psychological disorders.
CBD Therapy and Arthritis
The leading reason14% of Americans are taking CBD products today is to decrease pain.
It's no surprise why CBD products, with their anti-inflammatory and pain-relieving properties, have become a drug of choice for those suffering from arthritis.
In fact, according to a poll conducted by the Arthritis Foundation, nearly 80% of the respondents had used CBD in the past or were currently using it to deal with chronic pain.
And it's not just for pain management. But CBD therapy is being relied upon to reduce anxiety and improve sleep quality and overall wellbeing.
CBD Therapy Safety
Well, what about safety? How safe is it for you to use CBD therapy to manage arthritis?
Compared to opiates, you have less chance of developing an addiction to CBD than opioids.
While CBD is comparatively safe, there are minor side effects which include drowsiness, lightheadedness, dry mouth, and very rarely liver problems.
If you're currently taking prescription medication for arthritis, it is vital that you first consult with your primary care physician about introducing CBD tinctures into your treatment plan. You want to avoid drug interference. This is particularly important if you're taking any of the following drugs:
Corticosteroids
Naproxen
Paroxetine
Sertraline
Mirtazapine
Fluoxetine
Your physician will be able to tell you whether the current medication you're on will react negatively to CBD or not.
Looking for CDB Products Near You?
If you've consulted with your doctor and are now ready to try CBD therapy and desire to purchase from a trusted CBD retailer, look no further than CBD Botanical Therapy. Browse our store to find CBD products that help you effectively manage your pain.